Doostan-e-Nik Medical Services Company was founded in 2001 by a group of pioneers of orthopedic surgents in Iran with the aim of developing the knowledge of the manufacturing of knee,hip and other orthopedic joints and implants. Creating a positive attitude among Iranian orthopedic specialists who are at the highest academic levels in the world and earning their trust to use locally manufactured products was one of the main concerns of the founders of the company. Today it's more than a decade that the company's products are being used in various medical centers in Iran, and fortunately the desired results have been achieved. Also the company is proud that by using highly qualified personnel in R&D department and the utilization of years of experience and capabilities, have developed its new products are introduced them into the consumer market.
MAIN OBJECTIVES OF COMPANY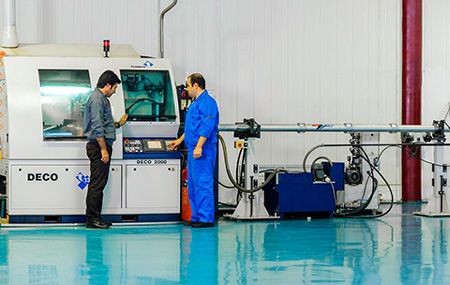 manufacture with the best quality based on today's global knowledge
Provide patients with all equipment and instruments of orthopedic surgery at the lowest cost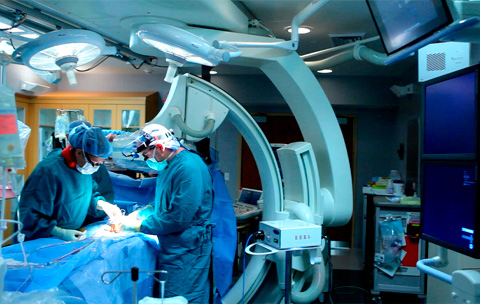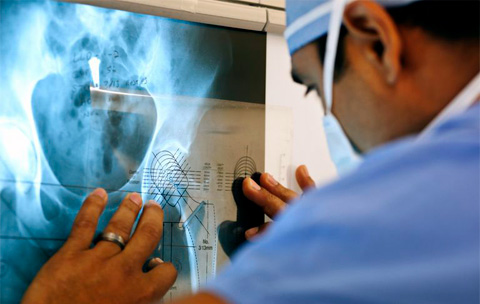 Contribute to the promotion of scientific and technical level of service providers in the field of orthopedics
Transfer of knowledge and technology of orthopedic implants and the development of related industries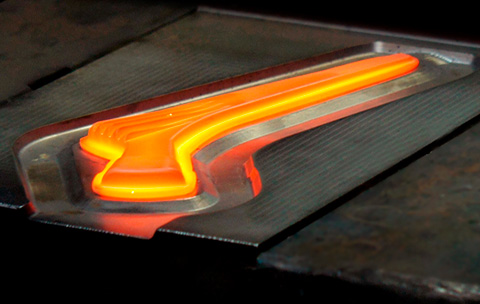 Doostane-Nik is Under license of Medacta International SA Switzerland. Medacta is an international orthopaedics company specializing in the design and production of innovative orthopaedic products and the development of accompanying surgical techniques. Established in 1999 in Switzerland, Medacta's products and surgical techniques are characterized by innovation.
Our company's quality standards were inspired by European technology, specifically the excellence of Swiss manufacturing, which has been proved successful worldwide.